Pastor & Mrs. Holmes would like to invite you to our next service!
We look forward to seeing you!
(see service times on our Calendar & Events tab)
(see What We Believe tab)
"Like" us on facebook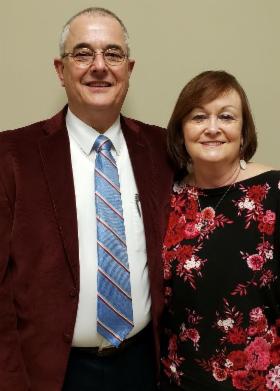 THIS WEEK'S SCRIPTURE MEMORY
2/23/2020 --- 2/29/2020

Thou art worthy, O Lord, to receive glory and honour and power:
for thou hast created all things, and for thy pleasure they are and
were created.
Revelation 4:11